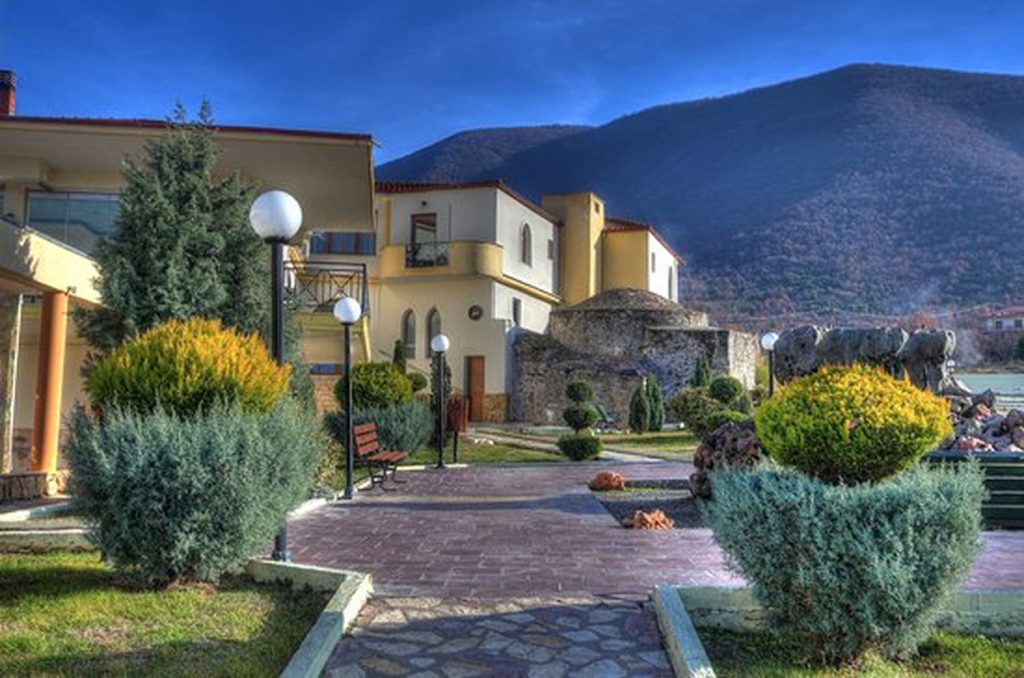 The Byzantine Hammam
The Byzantine Hammam of Agistro is the oldest hammam of Greece since it dates to 950 AD. It is a monument of cultural significance which has been expanded with the addition of modern baths. In the Byzantine Hammam of Agistro you will experience a natural hydromassage in a unique atmosphere. Hot water, up to 41 degrees Celsius comes from the bottom of the Earth which is enriched with minerals during its travel to the surface. Through this route, the thermal springs acquire therapeutic qualities such as relief from musculoskeletal pains, muscle relaxation, improvement in skin conditions and toxin removal.
Activities in Agistro for children and adults
Agistro offers visitors countless activities due to its rich natural surroundings! Agistro is the perfect destination for nature lovers and sports enthusiasts. It offers activities for all fitness levels from a relaxing hiking to Rappel and mountain biking for advanced levels.
• Mountain jogging
• Mountain hiking
• Mountain Biking
• Rappel
• Flying Fox