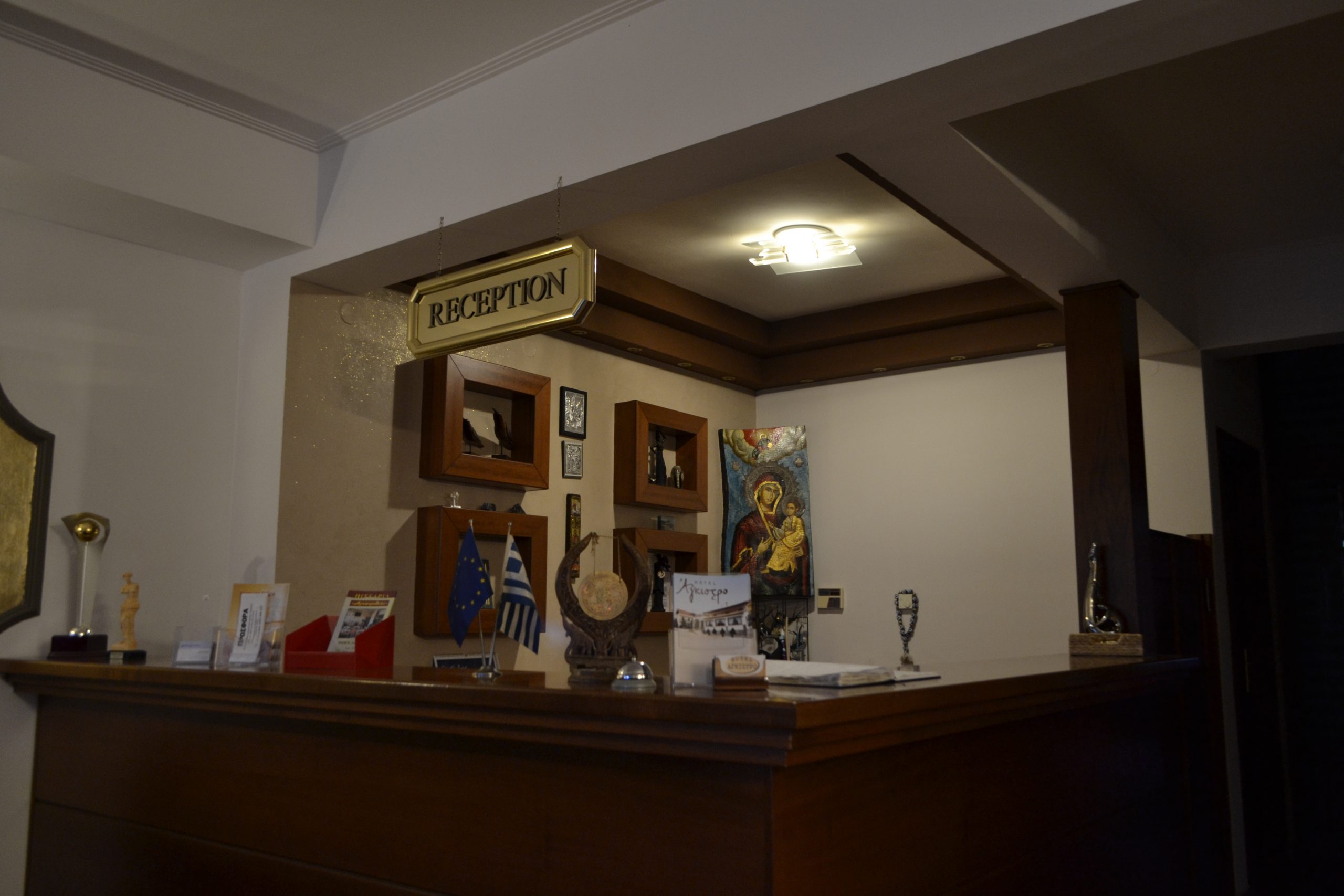 HOTEL
" The high quality of our services will leave you completely satisfied and will fill you with joy and pride"
Reception
Our receptionists will welcome you and offer you the comfort you are seeking in a cozy and hospitable space! Do not hesitate to ask for further information concerning the amenities of Hotel Agistro, the local area and the activities you can do. We will cater to your every need with kindness, a good temper, and a smile so that your stay becomes unforgettable!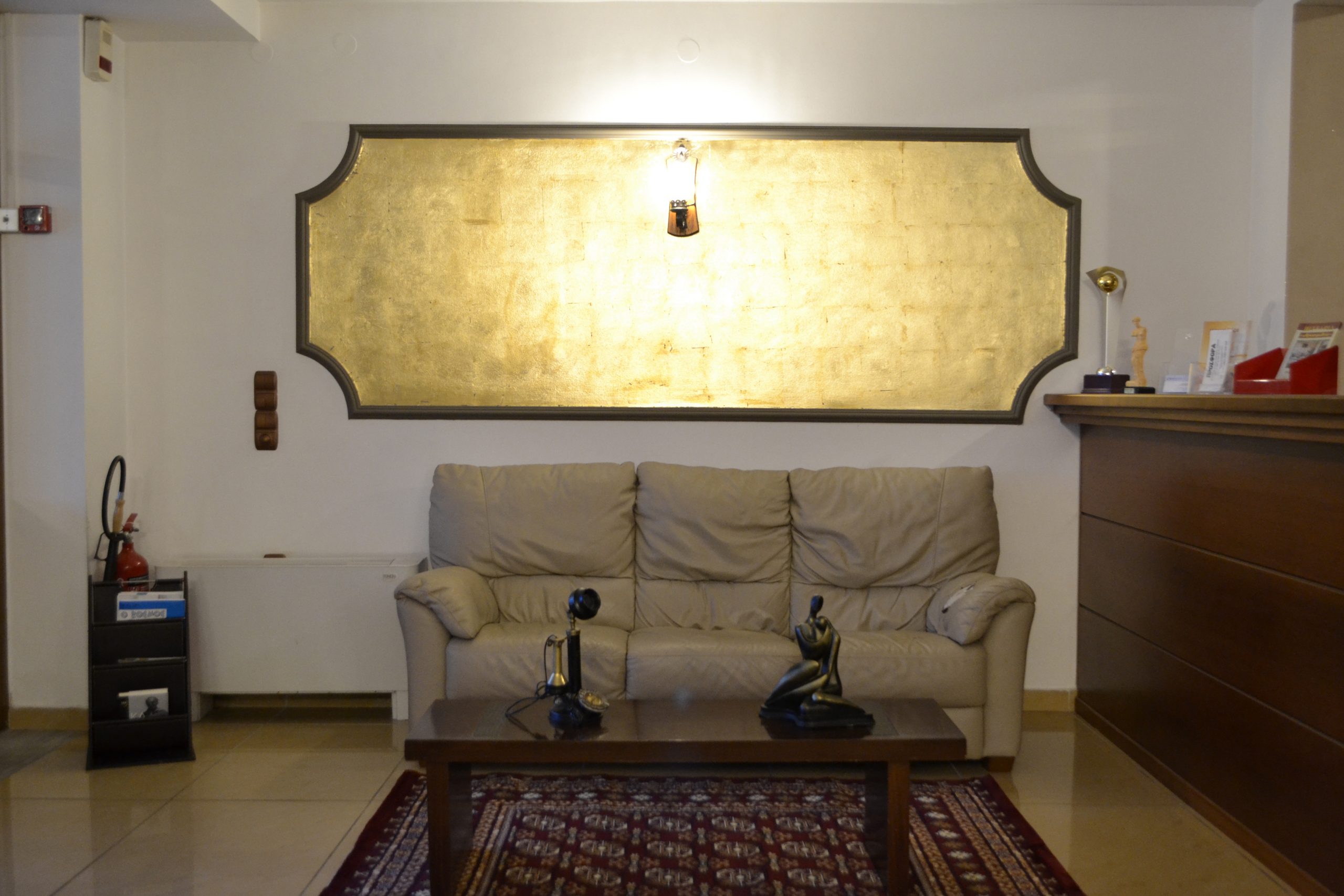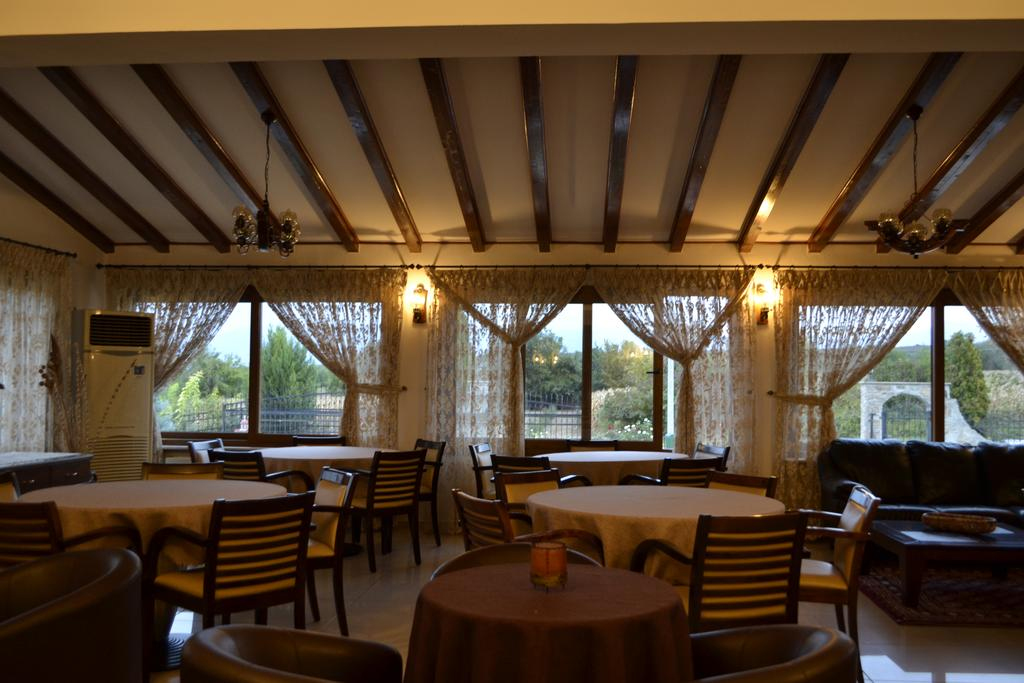 Lobby & Bar
In our lobby, both the classic and traditional elements are harmoniously combined! In this unique venue of our hotel, you can enjoy special cold and hot beverages, drinks or if you are a wine aficionado you can choose from a wide variety of wines, we have available. Our lobby and bar are the best choice so you can enjoy moments of relaxation with your company and family!
Dining room & Breakfast
In Hotel Agistro you have the opportunity to enjoy a rich and appetizing breakfast daily both in our dining room as well as in our one of a kind kiosk! We can guarantee that you will be totally satisfied with our rich buffet, finding the flavors that you like among a wide variety of local and handmade treats.