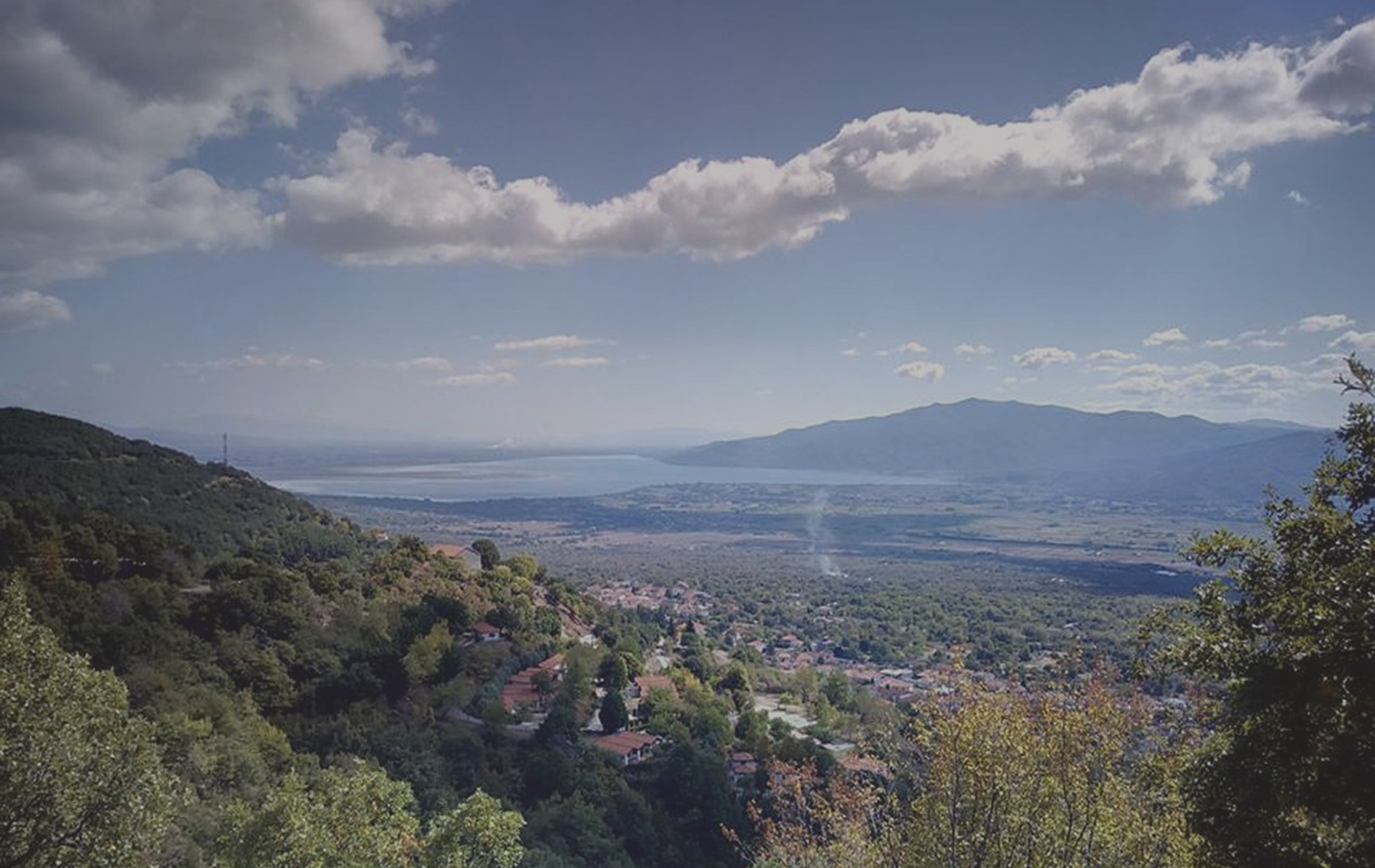 AGISTRO
Agistro is a village rich in natural and cultural beauty! As soon as you arrive, you will feel the history and tradition of the area. During your visit, you can enjoy the therapeutic qualities of the oldest natural hammam of the country, taste local treats and specialties, traditional products but you can also engage in a wide array of activities, which will complement this travelling experience.
Agistro is situated in the northern part of Serres Prefecture, in Sintikis Municipality. It is built on the foot of Agistro Mountain, near the well-known Fort Roupel. It is of geographical and natural significance due to the high mountains, the rich vegetation, the crystal-clear water that flows in the countless streams and the natural thermal springs!
This village boasts of a long and interesting historical route! During the reign of Phillip B' of Macedonia, in the Agistro Mountain, iron and gold mines were created through which the Great Alexander military campaign was financed. During the ottoman period, the village was known by the name Tsiggeli and the termal springs were used by the Turkish ruler of the area. According to tradition, the clock tower was used as both a prison and an execution venue. The past of this village is multicultural since it has been inhabited by Greeks, Bulgarians, Serbians as well as Turks. Due to its geographical position, Agistro has been an area with a strong military presence since the Second Balkan War. It has been destroyed due to subsequent Wars but after the end of these wars the village was rebuilt. Nowadays, around 400 inhabitants live in Agistro Village who work in agriculture, farming, beekeeping, logging, and tourism.