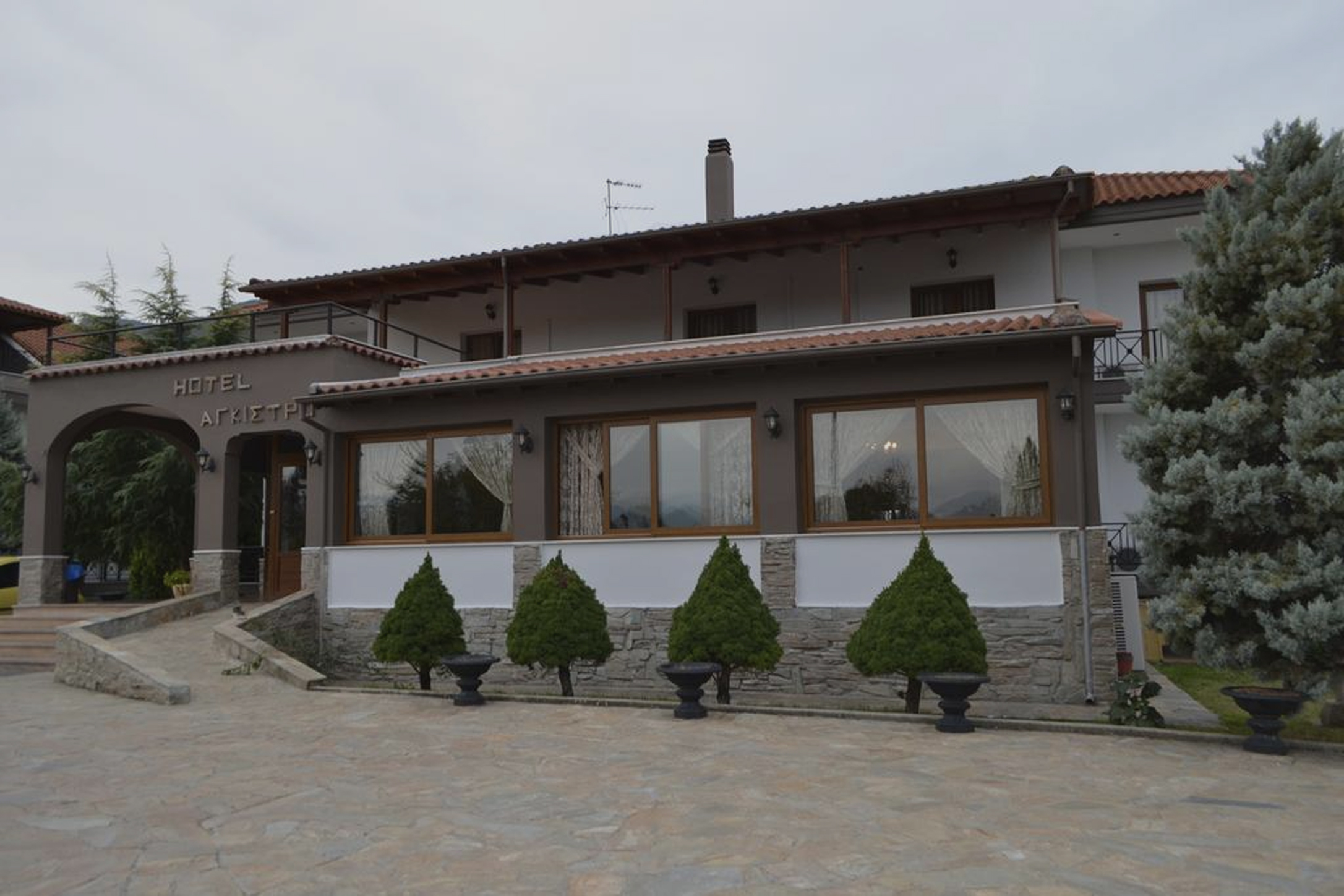 AMENITIES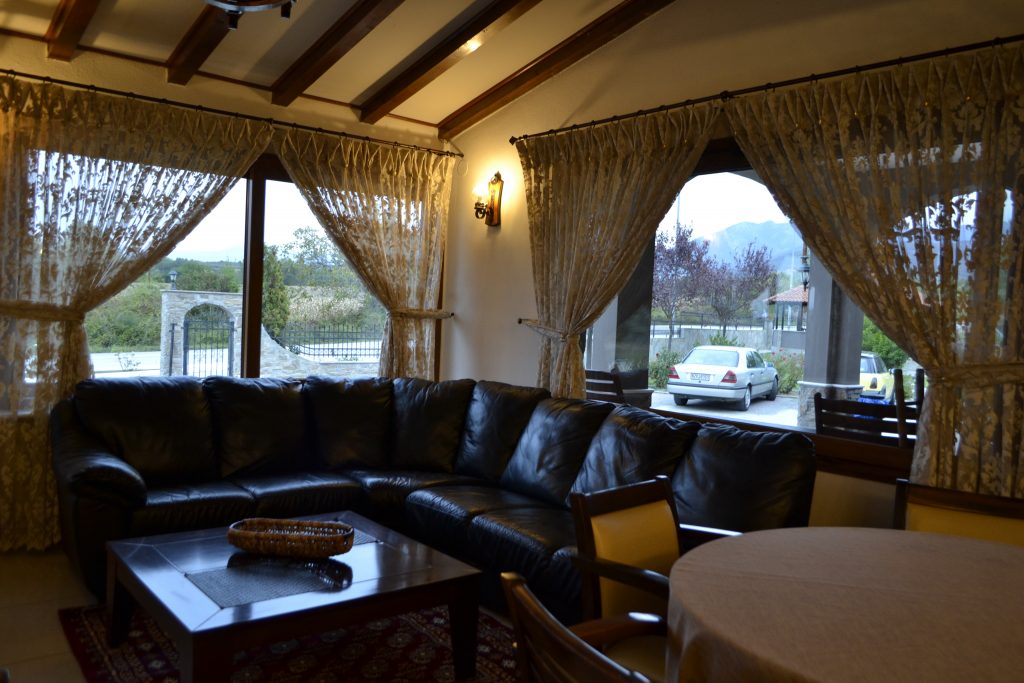 Family Recreation
Hotel Agistro is a family friendly hotel! You and your family can have fun playing board and electronic games, watching programs on the satellite cable TV or by doing activities in the outdoor area!
Outdoor amenities
We have made sure that our outdoor amenities are fully functional and offer you the opportunity to enjoy lovely moments! You can stay fit in the 5×5 football field and enjoy your own meal by grilling it in the barbeque which is situated in our kiosk. On top of that, you won't have to worry about where to park your car since there is a large parking area in our hotel.
Rent a car
Move freely and explore both Agistro and the unique spots of Serres Prefecture by your own car! Our hotel offers you the opportunity to rent the vehicle you desire with just one click (www.georgiadis-rentacar.com)
Transfer from/to the hotel
Our hotel offers you the opportunity to transfer you with comfort and safety from and to the hotel upon request. Do not hesitate to contact us about the departure time and the destination.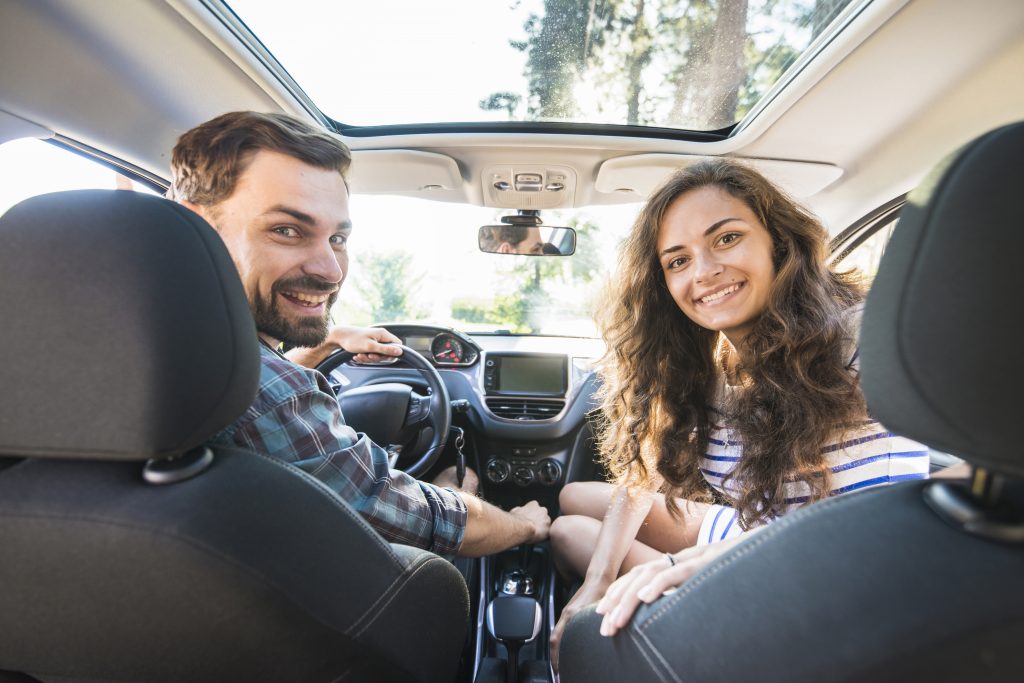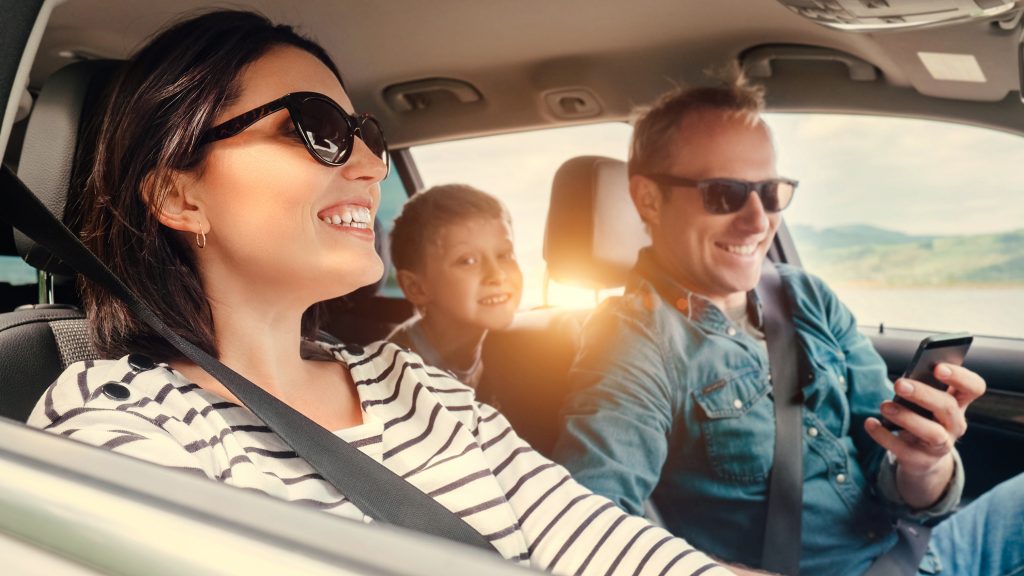 Other amenities
In Hotel Agistro you will find a plethora of amenities such as free Wi-Fi, 24hour reception, daily housekeeping, smoking area ( note that smoking is prohibited in other areas), lift, amenities for the handicapped, fax, photocopier, TV and a landline. Finally, we can book a hammam appointment on your behalf and arrange any other activity you wish to do!