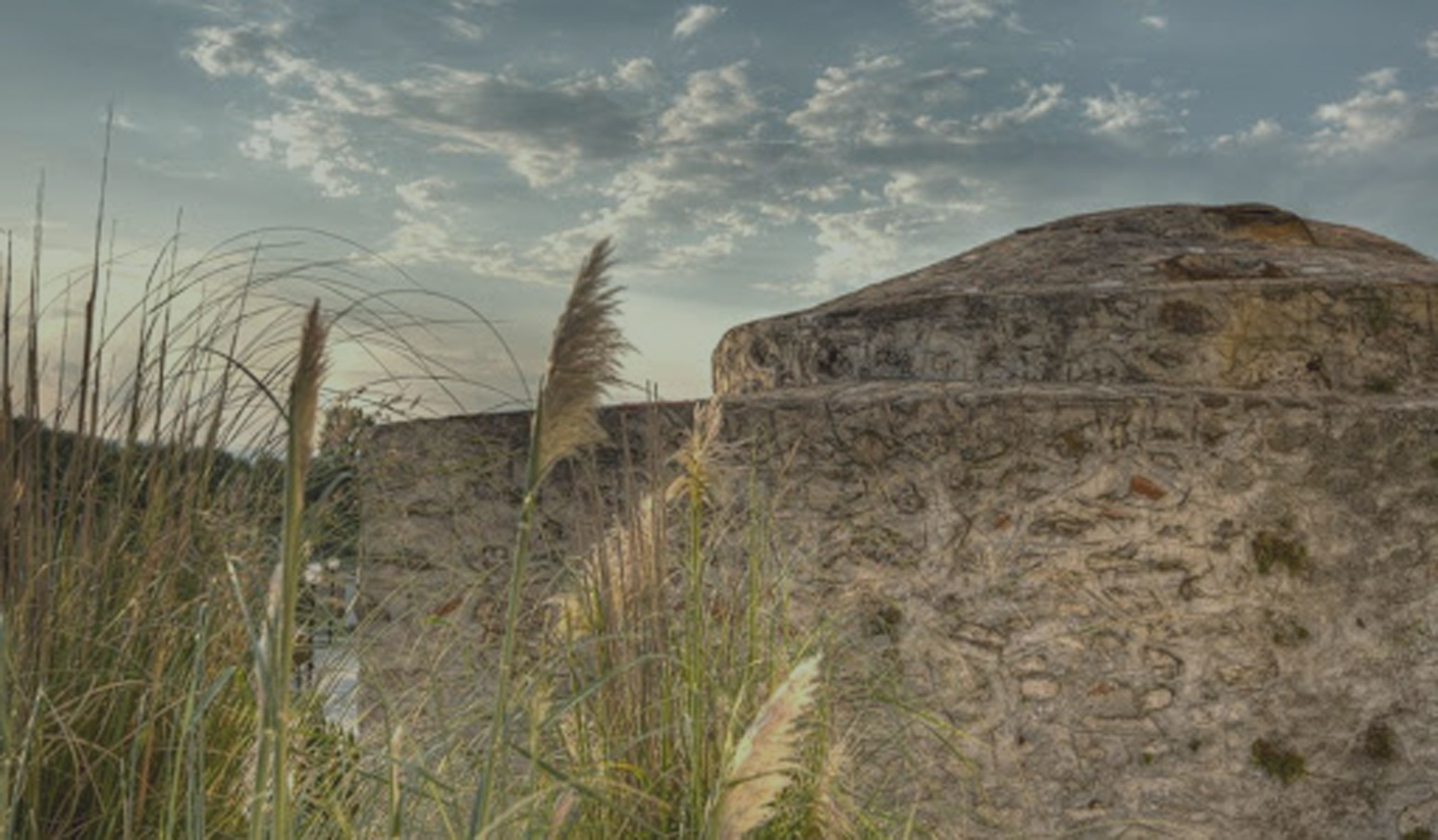 SIGHTS AND EXPLORATION
Fort Roupel [14klm]
The Fort Roupel is situated between the mountains Agistro and Belles. Since 1914 and during the World Wars it has been an important military area since it has been the longest fortress along the Greek- Bulagarian borders. Nowadays, visitors can wander around the fortress gallery, the museum, the visitor's kiosk, the observatory, and the monument in honor of the falling heroes.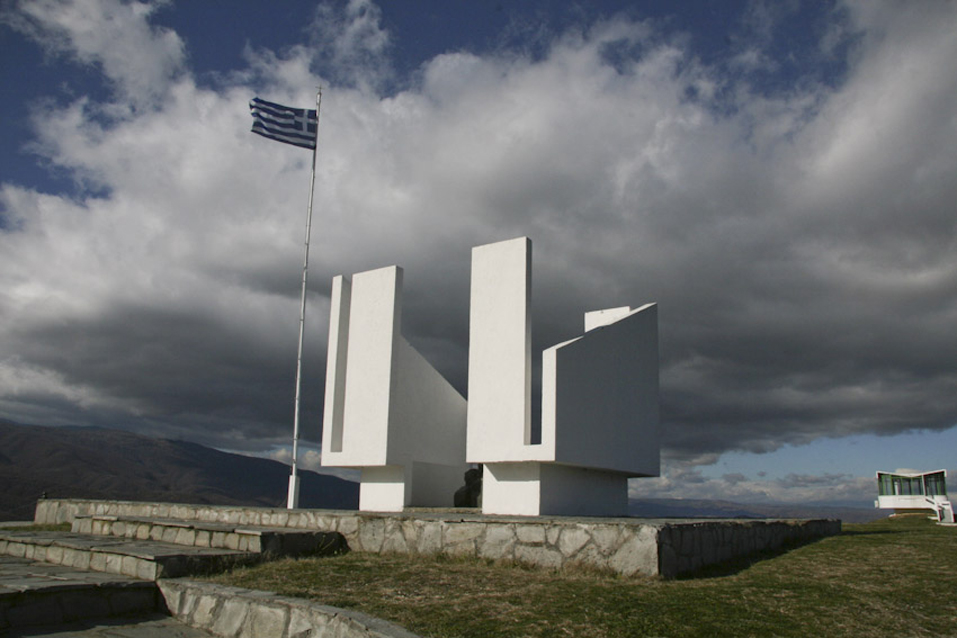 Paleontological Museum of Thermopigi [24klm]
The Paleontological Museum of Thermopigi boasts of a rich collection of rare paleontological finds which are 7 million years old. It is about a museum which has aroused the interest of the international academia and it is worth visiting during your stay at Agistro.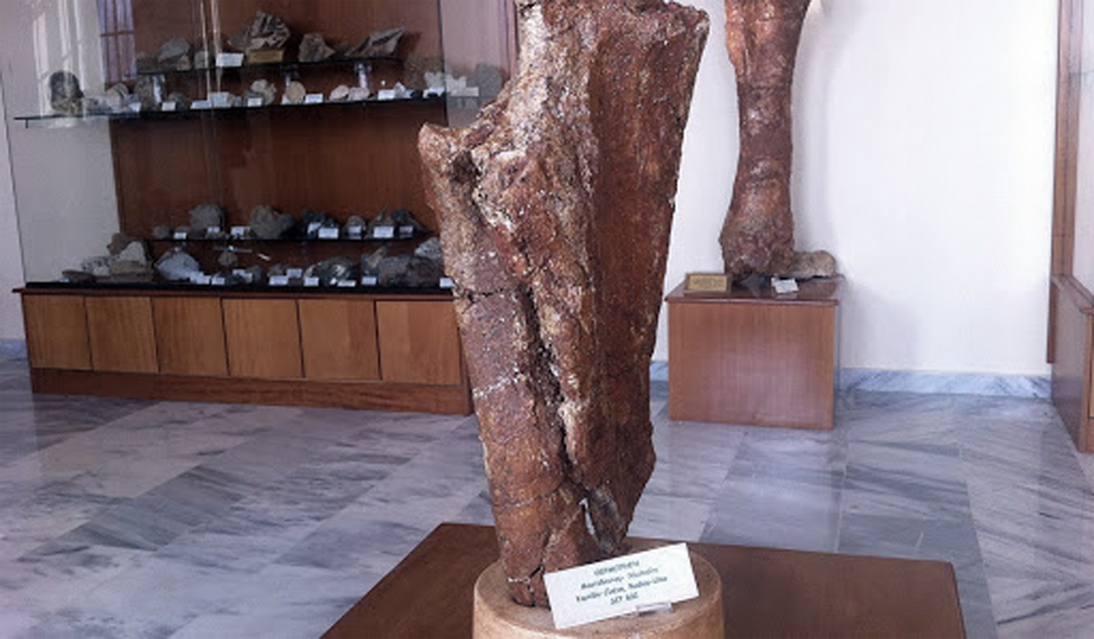 Monastery of John the Baptist in Serres [34klm]
This Monastery is a monument of Byzantine Art which was built in 1270 and consists of one of the most important centers of Orthodox monasticism. The holy Monastery is situated in the village Akrotiri and this visit will fill you with peace.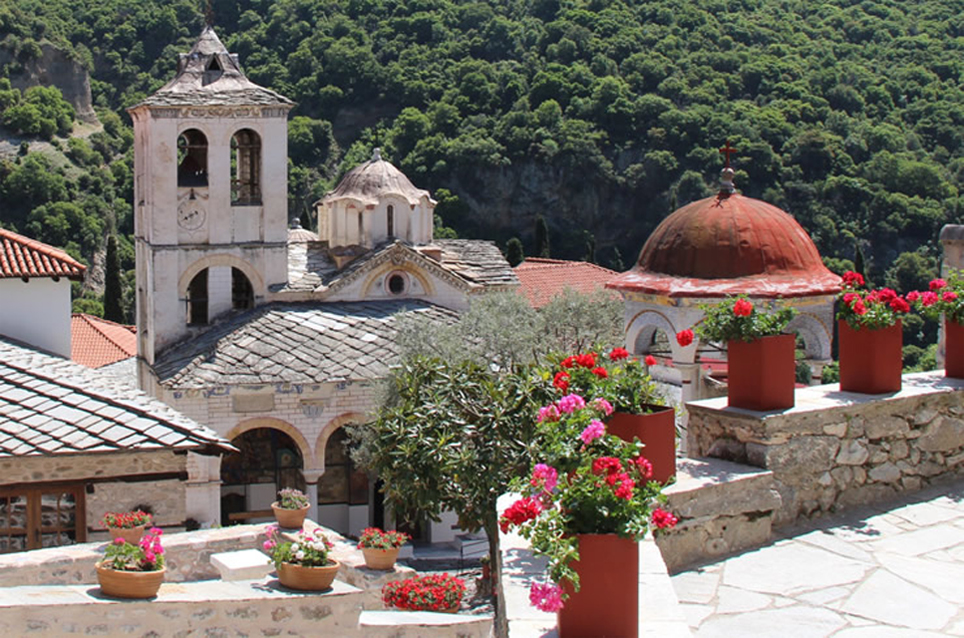 Kerkini Lake [48klm]
Kerkini Lake is famous all over the country for its unique beauty! It belongs to the 10 wetlands of international significance of Greece and it has been declared a National Park. You can enjoy a unique boat ride, marvel at and take pictures of the rare fauna and flora which lives there.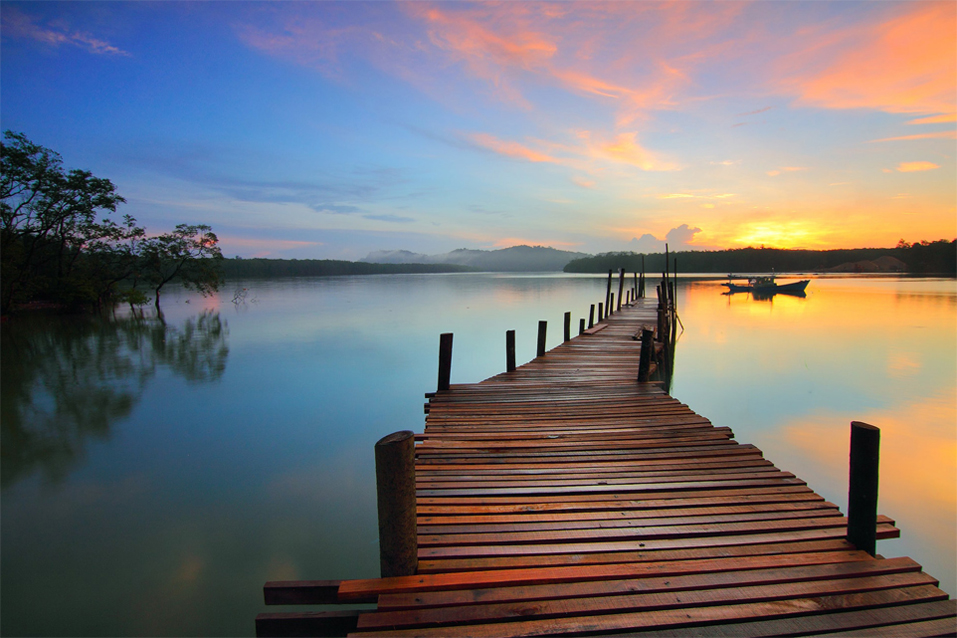 Municipal Aquarium of Vyroneias [53klm]
The Municipal Aquarium of Vyroneias is located next to the railway station of Vyroneias. It is the second largest Aquarium in the country and the first in the category of freshwater fish. This visit will keep you in touch with the fish fauna of Kerkini Lake and the wider ecosystem of Strymonas River.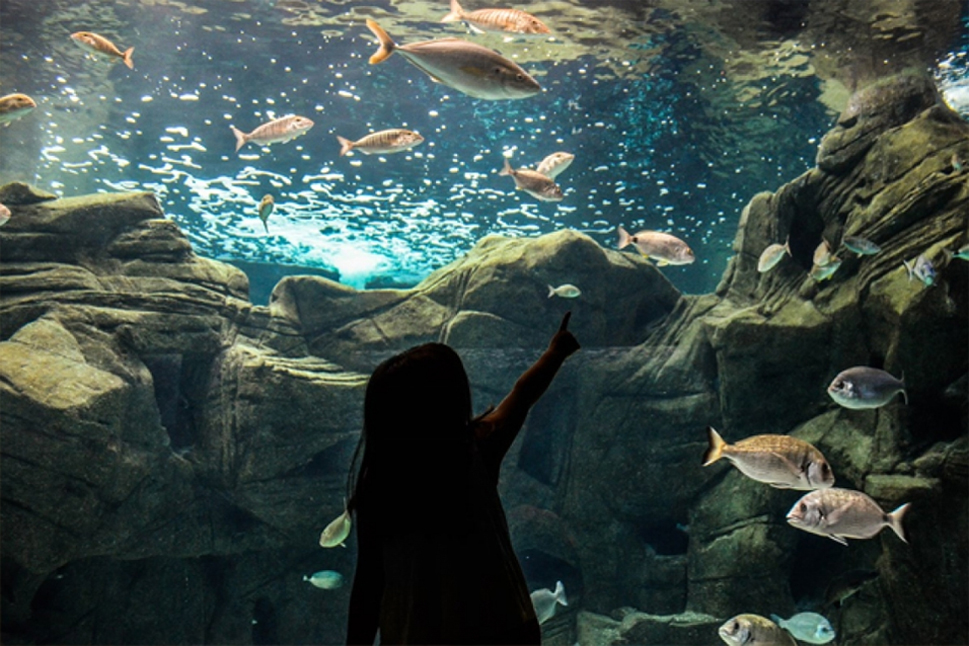 Alistratis Cave [99klm]
The Alistratis Cave history extends over 3 million years. It is one of the biggest caves in Europe. When you enter Alistratis Cave, you will be impressed by the huge stalactites, stalagmites and eccentrites which extend over a depth of 60 meters.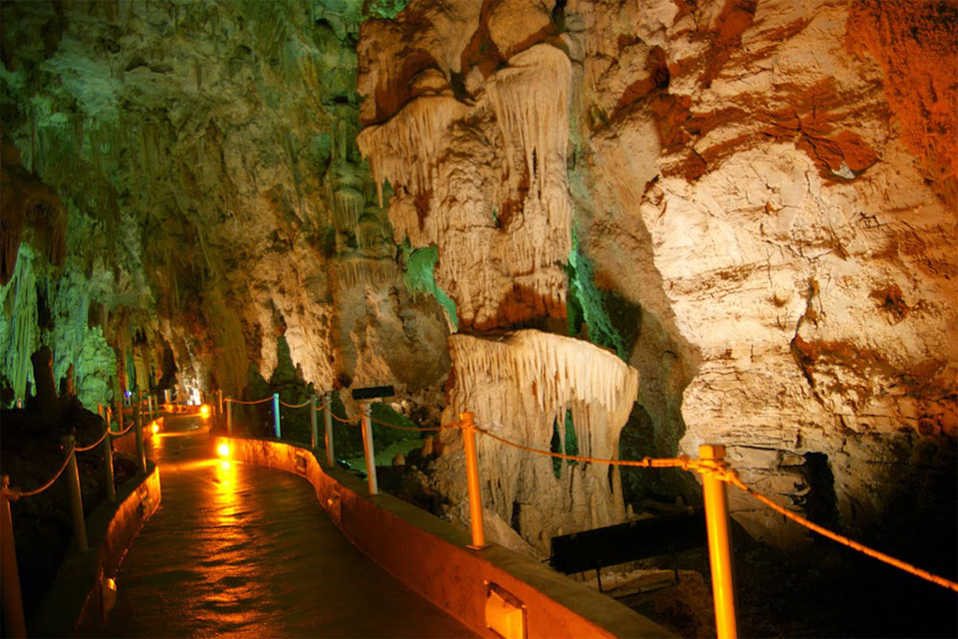 Amphipolis
Amphipolis has been a memorable Macedonian city and that is the reason why it has been an area of significant historical and archaeological wealth! It is situated in a privileged position since it is built near the estuaries of Strymonas River and the Paggaio Mountain. In Amphipolis, it is worth visiting the well-known Lion, the Tomb as well as the Archaeological Museum.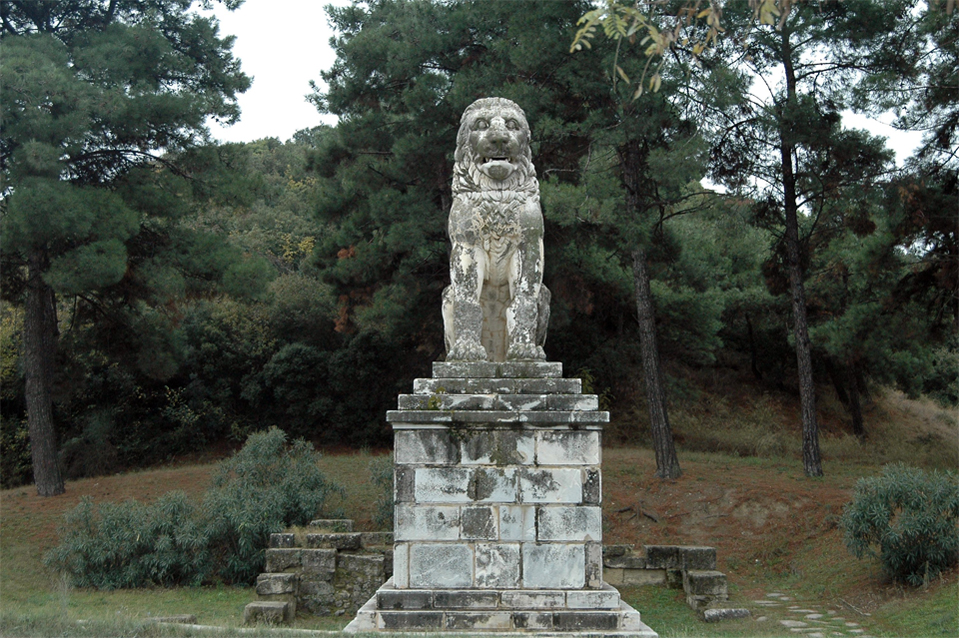 Meleniko, Bulgaria
Meleniko is the smallest city of Bulgaria. However, this shouldn't act as a deterrent so as not to visit it because there are 69 buildings which constitute cultural monuments. For this reason, Meleniko of Bulagaria has been characterized as an "architectural haven"!

Sandanski Bulagaria [53klm]
Sandanski is one of the oldest cities of Balkans and Europe. It belongs to the municipality of Blagoevgrad and is a holiday resort. During your visit in Sandanski, you should visit the green park, the wonderful waterfalls, and the rich archaeological museum!